Proper packing and moving are very essential in many cases such as if you got a transfer or you need to relocate yourself. But this process is quite hard and time-consuming. Additionally, the process requires some manpower to do the work easily and in a short period of time. The moving process may also give you some stress as you need to take care of all the products you need to move and locate them in one place. Also, you need to categorise them in some groups of the same kind of stuff. Therefore, here are the 4 rules which can help you to do a stress-free move.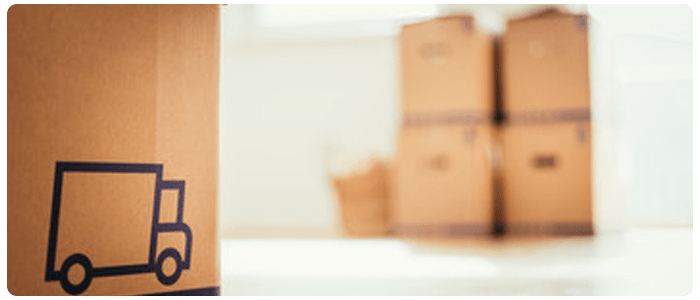 Packing Center and List – A proper packing central and packing list is very essential for a stress-free move. The packing centre must be at the centre of the house and must have enough space for movers to pack your products and make them ready to move without any difficulty. Additionally, you must make a proper packing list in which you need to write all the essential items you will be going to move. Also, a proper categorisation must be there of the products to keep the same kind of products together.
Packing Equipment and Colour Code – Proper packing of the products is very essential to ensure the safety of those products. But the proper packing of the products requires some special skills, packing products and equipment. The packing products must be of good quality which will be able to protect your products from any kind of damage. Packing boxes should be used to pack the products. They give them support and keep them in one place. Similar kinds of products must be placed in the same boxes and should be marked by a colour sticker. This will help you and the mover where to place that particular box.
Early Packing and Cleaning Kit – The packing of the products should be done earlier than the time of the moving task. This is very essential for stress-free moving because in case you forget something, you will be having enough time to rest. This will also save the packing time and there will be no mess at the time of the moving task. Additionally, keep a kit of basic cleaning essentials in some box. This will help you to clean the area where you are going to move before the unboxing of the packages.
Keeping Valuables Safe – It is the most important rule for a stress-free move. You must keep all of your valuable products in a safe place during the move. Because in case of damage to products or products lost, you may get a huge loss and a lot of stress.
Hire A Professional Removalists – Best Movers Packers Perth
Moving tasks requires a lot of skills, experience and time. Also, it requires manpower to do that. For an individual, it is a job with a lot of stress. Therefore, in case of any moving task, always hire a professional removalist. So, Best Movers Packers Perth is here to help you with their fast and safe moving services. You need to call them at (08) 5117 3004 to make a booking.